After a while of driving on the PS4, one game just isn't enough for a lot of sim drivers because we all have different preferences regarding tracks, cars and even driving styles (rally, f1, supercar etc), and we obviously want to experiment. For example, I love Gran Turismo Sport, but I wont turn down a few laps on F1 2020. This leaves us with a question, of what's out driving simulators are available? I was curious about this myself, so I put together a list from doing a little bit of research. I will create a separate list for PS4 virtual reality driving simulator games in the future and link back to it here, for the specifically VR aspect.
Lets get on with the list then. I want to state I am listing these alphabetically and therefore not providing a preference to which is better, because we all have different tastes when it comes to our driving choices.
DriveClub VR
Driveclub VR, specifically designed for usage with the PSVR has a nice collection of cars and tracks. The VR feels like it has more detail than the others available but it's likely just less to process on the VR headset and therefore the image looks a bit better.
Released in 2016, the total track count is 84 and the selection of cars totals 80, so not a bad choice, but it does feel like it's getting a bit old, since the release was 5 years ago.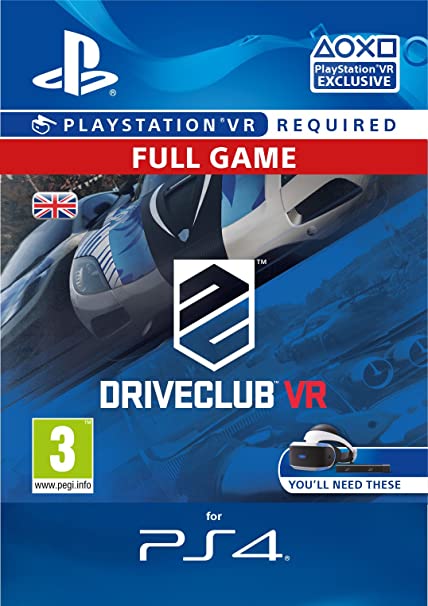 Dirt Rally
Just like Driveclub VR, this was released in 2016 and also comes with some pretty good VR visuals. On release the game had 36 stages and 17 cars, so wasn't quite as varied as others on the list but there's not many virtual reality rally games is there?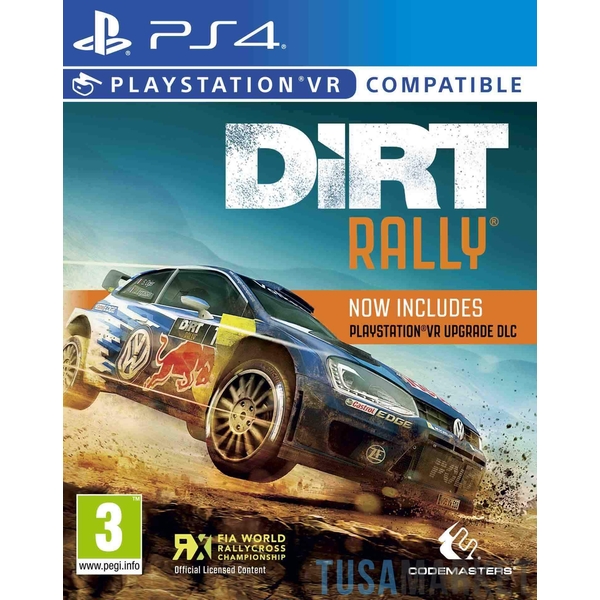 F1 2020
Released every year, although I've yet to see the 2021 version, this has a place in most peoples heart who like to play driving simulations, because it's one of the more main stream and televised sports in the car racing world. It's obviously got the tracks that the real racers drive on (22 tracks in total), and therefore feels very realistic. At present the F1 series does not support VR on the playstation 4, but it might in the future, who knows?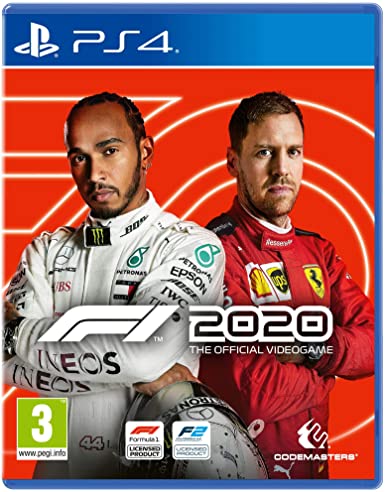 Forza Motorsport 7
One of possibly the biggest hits in the driving/racing world of gaming is Forza. It's been around for a while so as long as they can import the cars from one version of the game to the next, the car list will continue to expand. It currently has over 700 cars, which can be driven in over 32 locations, Forza 7 was released in October 2017 and is definitely one of the highlights.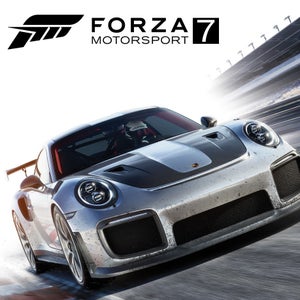 Gran Turismo Sport
Released in October 2017 and definitely one of the sim racing/driving fan favourites Gran Turismo has over 300 cars which can be driven on over 82 tracks. In addition to the huge depth of the game and unlike Forza, it comes with the ability to utilise the psvr, albeit in a limited way. The next installmant of the Gran Turismo series is expected to be released in the next 12-24 months, and has some exceptional gameplay trailers.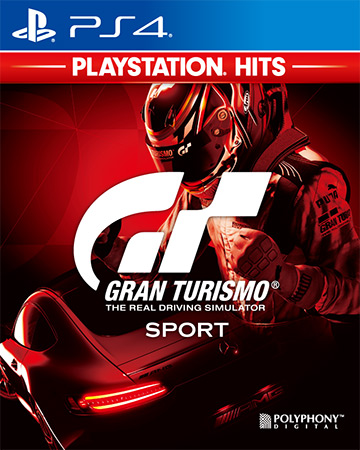 Grid
Grid was released in May 2019 and comes with 15 tracks and 82 cars, so there is quite a good selection for this game. It was also developed by Codemasters, so there's a huge studio behind it's development and was published for PC, Playstation and Xbox.
Nascar Heat 5
Nascar Heat 5, is the fifth edition of the Nascar series, and comes packed with 34 tracks. This is more of a career aimed game, so you progress through it and aim to improve as you go. It was developed by Monster games and released in July 2020.
Project Cars 3
Quite recently released in August 2020, it comes with a large fan base, and over 200 cars in the game. Drivers are able to race a in over 140 global tracks. This is a great game, developed for multiple platforms (PC, Playstation and Xbox), and even comes with VR on the PC version.
WRC 9
WRC, I had to include a couple of rally games, so WRC was definitely on the list. Released last September (2020) WRC9 comes with 25+ cars and it's possible to race in 13 locations, which each have up to a potential 9 tracks. If you're interested in this, it may be worth holding off, because WRC 10 is being developed and scheduled for release soon (I believe).
V-Rally 4
Last but not least on my list of sim racing games for the PS4 and PS5, is V-rally. This series has been around since I was a child. I can even remember playing the first one back in 1997. With age comes expertise and content, so V-Rally 4 doesn't disappoint. It has 51 cars, and was released back in 2018 but it came with some very good reviews, so if you're looking for rally, then perhaps V-Rally 4 is the game for you.
There are many ps4 driving simulator games, but the above are the most recent or popular games, and with the PS5 being on the market there will be some big sim racing game releases on the horizon. These will hopefully become available on the PS4 as well (especially with shortage of chips and PS5s for sale). So take your pick and lets get racing.